Quality Commercial Fencing in Palmerston North and the Manawatu!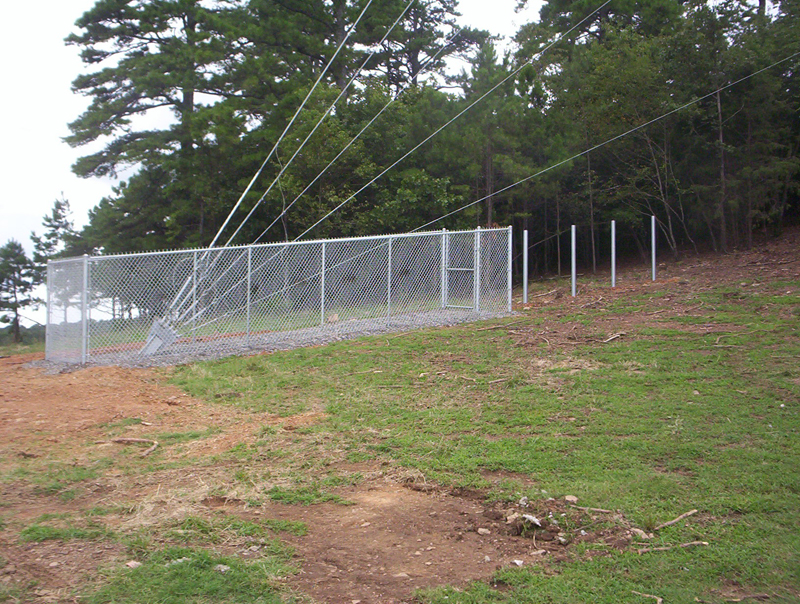 We have provided Commercial Fencing services to businesses and commercial properties and facilities throughout the Manawatu, and continue to provide that same premiere service for businesses in Palmerston North. We have had the privilege to meet many amazing business professionals throughout Palmerston North. As we continue to provide superior fencing services to commercial properties throughout Palmerston North, we can't forget our roots; Custom and creative fence design and installation throughout the communities and neighborhoods throughout the Manawatu.
Commercial Fencing Experts in Palmerston North
Fencing Palmerston North offers exceptional and dependable fence and gate products for all of our fencing projects. We specialize in fencing services for all of your Commercial Fencing needs in Palmerston North. We fabricate and install a variety of fences, gates and custom security solutions. Fencing Palmerston North knows that our commercial clients demand the best fencing solutions to keep their property, tenant, and customers better safe and protected. No matter the size of the property, our team will give each job our full attention, ensuring our customers enjoy the comfort and security of their fence for years to come. Our Fencing Palmerston North experts would be happy to discuss options with you when trying to decide on your fencing solutions.
Fencing Palmerston North can customize and install a fencing design to fit your project:
Aluminum Balconies
Railings
Arbors and Trellises
Decks
Gate Entry Systems
Access Control
Anti-Climb
Pool Fencing
Post and Chain Systems
Temporary Fencing
Gated Communities
Chain Link Fencing
Custom Gates/Fencing
Ornamental Steel Fencing
Dumpster Enclosures
Guardrails
Temporary Construction Fencing
Farm and Ranch Fencing
Commercial Fencing Installation in Palmerston North, Manawatu
Whether you are looking for fencing, security, or access-control gate solutions, Fencing Palmerston North is ready to help you with all of your Commercial Fencing needs. At Fencing Palmerston North, we understand the unique fencing needs of businesses. We pride ourselves on our customer service and our consistent commitment to excellence. We carry only the best materials and hire and train the most proficient employees. Fencing Palmerston North puts the customer and their needs first, and we are willing to surpass all expectations. Our experience, professional, and commitment to excellence are all trademarks of Fencing Palmerston North. No matter your commercial fencing needs, we can meet them!
Free Quotes and Superior Warranties
It's important to know what you're getting, so we offer a free estimate for all our commercial fence projects. This estimate is with No Obligation and No Hassle. We believe our estimates are fair and reasonable for our area, but you have the right to use who you feel is best. But, at least let us throw in this quick plug… All our services are guaranteed with a five-year craftmanship warranty. If anything happens to your fence due to how we designed or installed it, we will fix it immediately.
We stand by our work and are proud when we finish a project. We know you will be too! Call us today for a free quote and ask how we can make your fence fit your home.
Plan your Commercial Fencing Project TODAY
Give Fencing Palmerston North a call and we can get started on a customized plan for all of your commercial fencing projects.