Professional Fence Installation in the Manawatu!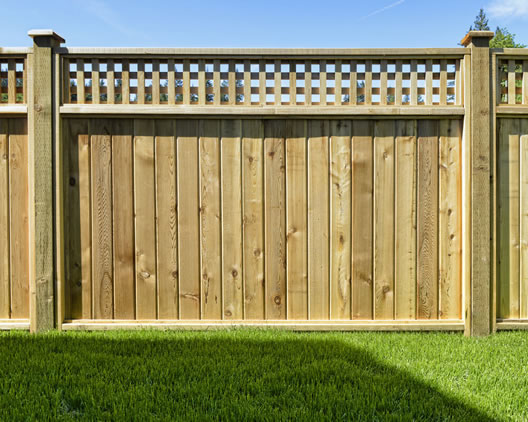 If you are looking for a fencing contractor, who provides Professional Fence Installation, in the Manawatu, look no further. Fencing Palmerston North is the team for all of your fencing projects. We specialize in Professional Fence Installation for all kinds of fencing. For example, a wrought iron fence can add a touch of beauty to any home, as well as provide a safe place for children and pets. Our wrought iron fences are top of the line and affordable. At Fencing Palmerston North, we only use the best materials with one of the most experienced professionals on staff. Wrought iron is a tough material that is malleable and can be used to create unique fencing for your home. Wrought iron fences are stylish and strong. More importantly, wrought iron fencing lends itself to classic and modern design.
Fencing Palmerston North offers custom designs and Professional Fence Installation of wrought iron fencing, wood privacy fencing, chain link fence, ornamental aluminum fence, vinyl fencing as well as decking for residential, commercial, and industrial properties throughout the Manawatu region.
Fence Repair Specialists in the Manawatu!
Gate Repairs – If your gate isn't opening or closing properly, get in touch with Fencing Palmerston North. Our technicians can inspect your gate system and provide you with the necessary repairs to restore its functionality.
Chain Link Fence Repairs – Our standard of excellence ensures that your chain link fence will be repaired to complete working order once again. For fencing that is warped or damaged in any way, get in touch with Fencing Palmerston North.
Ornamental Fence Repairs – A damaged or broken ornamental fence can reduce the beauty and the security of your property. We offer full repairs to restore the look and functionality of your aesthetic fencing – you can count on us.
Wrought Iron Fence Maintenance – Is your wrought iron fence looking dingy and rough? Call Fencing Palmerston North and we can perform the proper maintenance to get your fence looking as good as new. Power washing services included
Need Repair Service At Your Home or Business?
For those who have a pre-existing fence but have recently experienced damage to it, we can come out and inspect the integrity and condition. Often time vehicle damage and storm damage can cause the worse damage to fences. Metal will bend and contort while wood will splinter and snap. Call the crew at Fencing Palmerston North for a free inspection and estimate for fence repairs.
If you are interested in a replacement, we would be happy to discuss options to haul off your pre-existing fence at no cost or a buy-back plan in which we purchase your old fence. We are very flexible and are eager to work with our Palmerston North neighbors.
Call today 021 736 577 or contact us using the form on this page to schedule a free consultation!